Regular price
$24.95
Sale price
$18.95
Unit price
per
Sale
Sold out
Introducing the KonvoySG Premium Ferro Rod with waxed tinder rope. The ultimate emergency fire starter. Designed to work in all conditions even when wet unlike a damp or wet box of matches. The comfortable cylinder wooden handle helps you to strike and create multiple sparks making it easy to light a fire on your first attempt.
The Rod comes with a
durable Leather cord
enabling you to hook it to your back pack or carabiner. The carefully designed scraper not only acts as a striker for the Ferro Rod, it doubles as a tinder scraper helping you create the perfect sawdust to get your fire going right away.
Designed to create well over
12,000 Fires
making it a must for Every Day Carry (EDC) and your bug out bag making it the Ideal gift idea for every camper, hiker, bushcrafter and prepper.
Perfect for camp fires, emergency SOS Fires, or just impress your friends by using it to light the BBQ.
For a limited time, comes with a
hex sleeved waxed Rope
to help catch that spark first time and get your fire going in no time.
100% money back guarantee
if you're not completely satisfied, no fuss, no questions asked.
EASY TO USE - A couple of sparks and the right tinder is all it takes to get your fire going. A ferro rod will provide thousands of sparks with the potential to start hundreds, if not thousands, of fires.
WEATHERPROOF - Will work even after they've been submerged in water for a long time, making them waterproof. Strike it with enough force and you will get a spark even when it's windy.
SHOCKPROOF – Hard to break but even if it does it will still work.
ERGONOMIC HANDLE - easier to grip especially if your fingers are cold.
View full details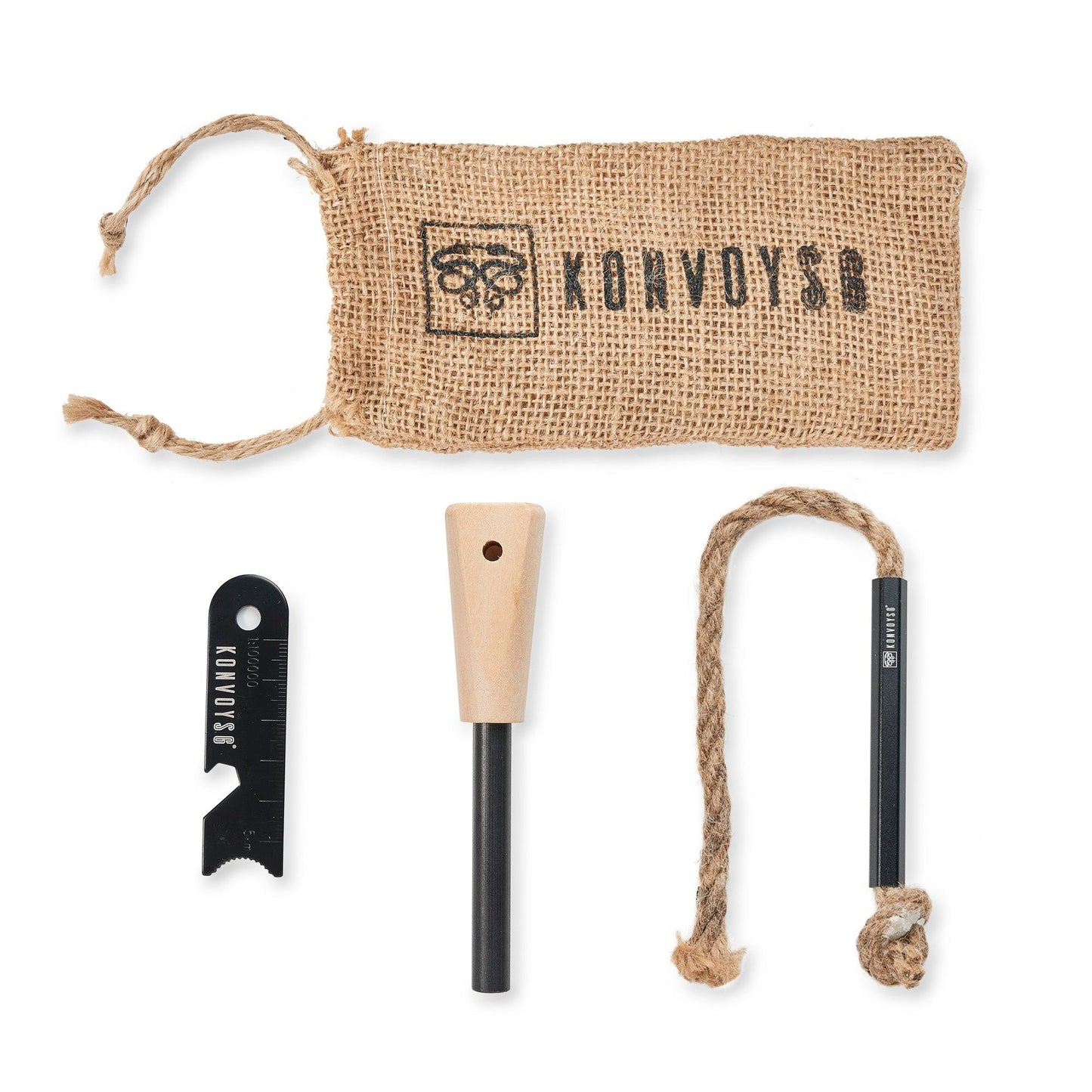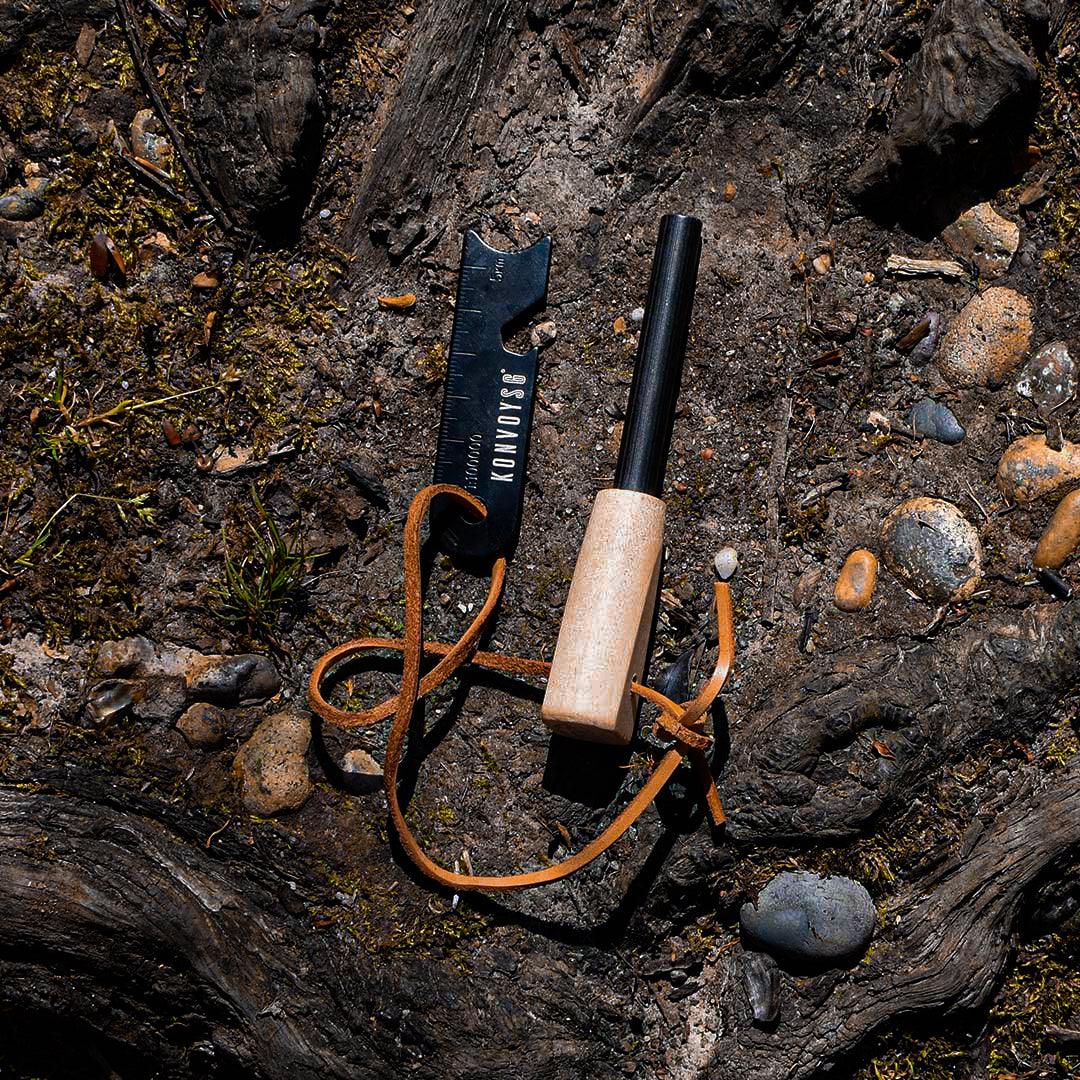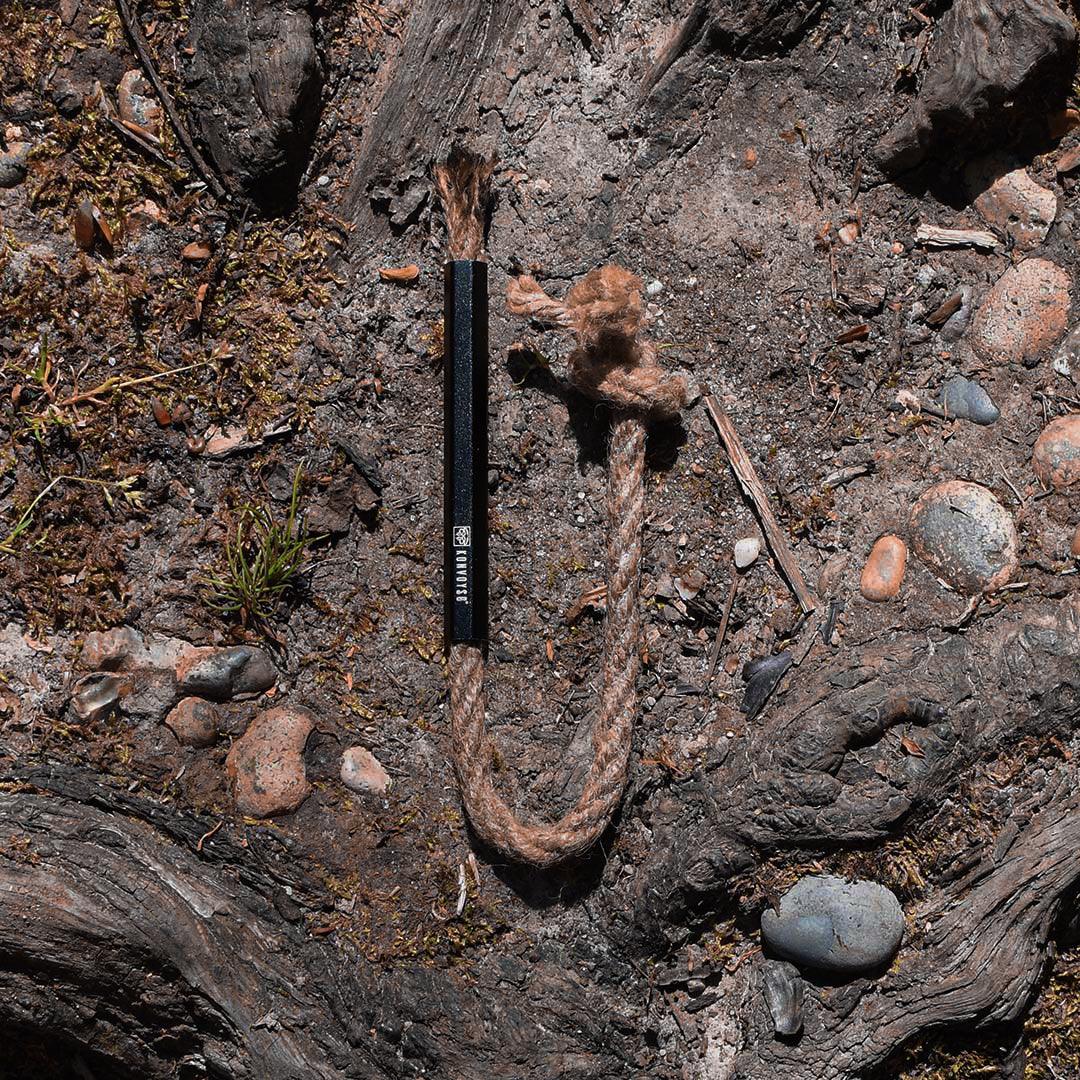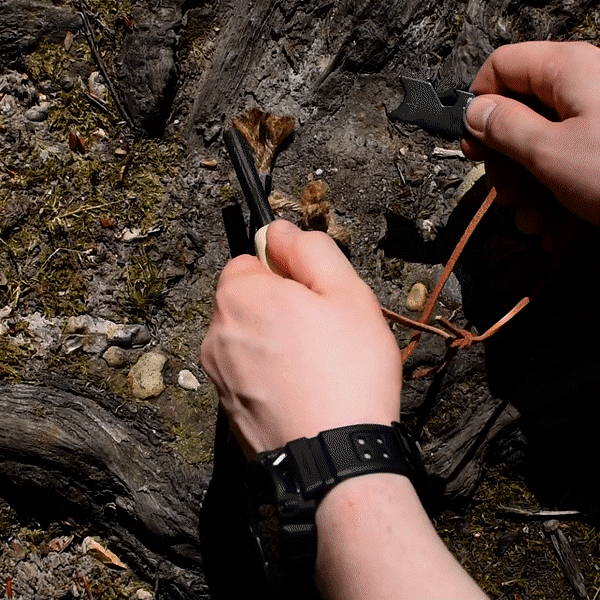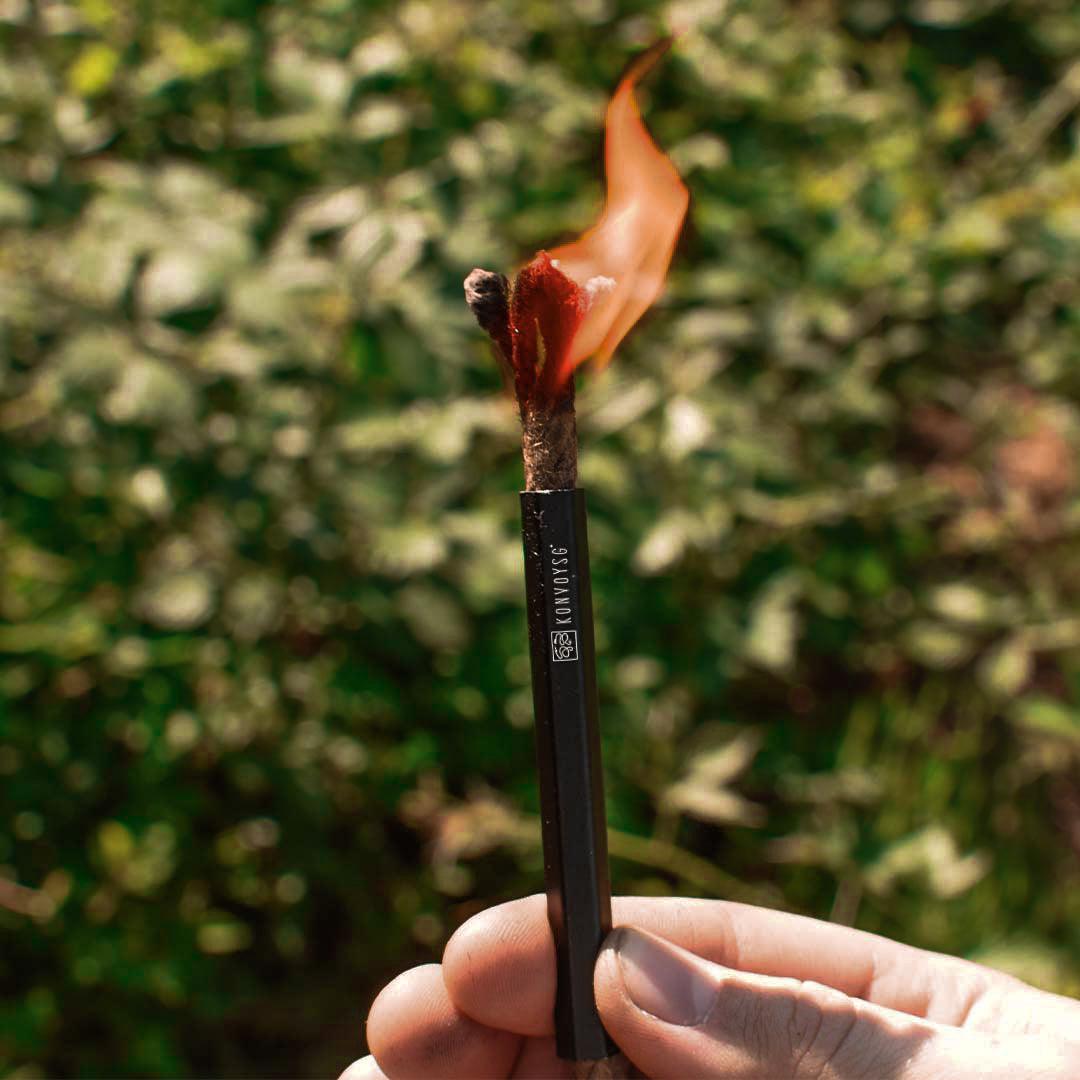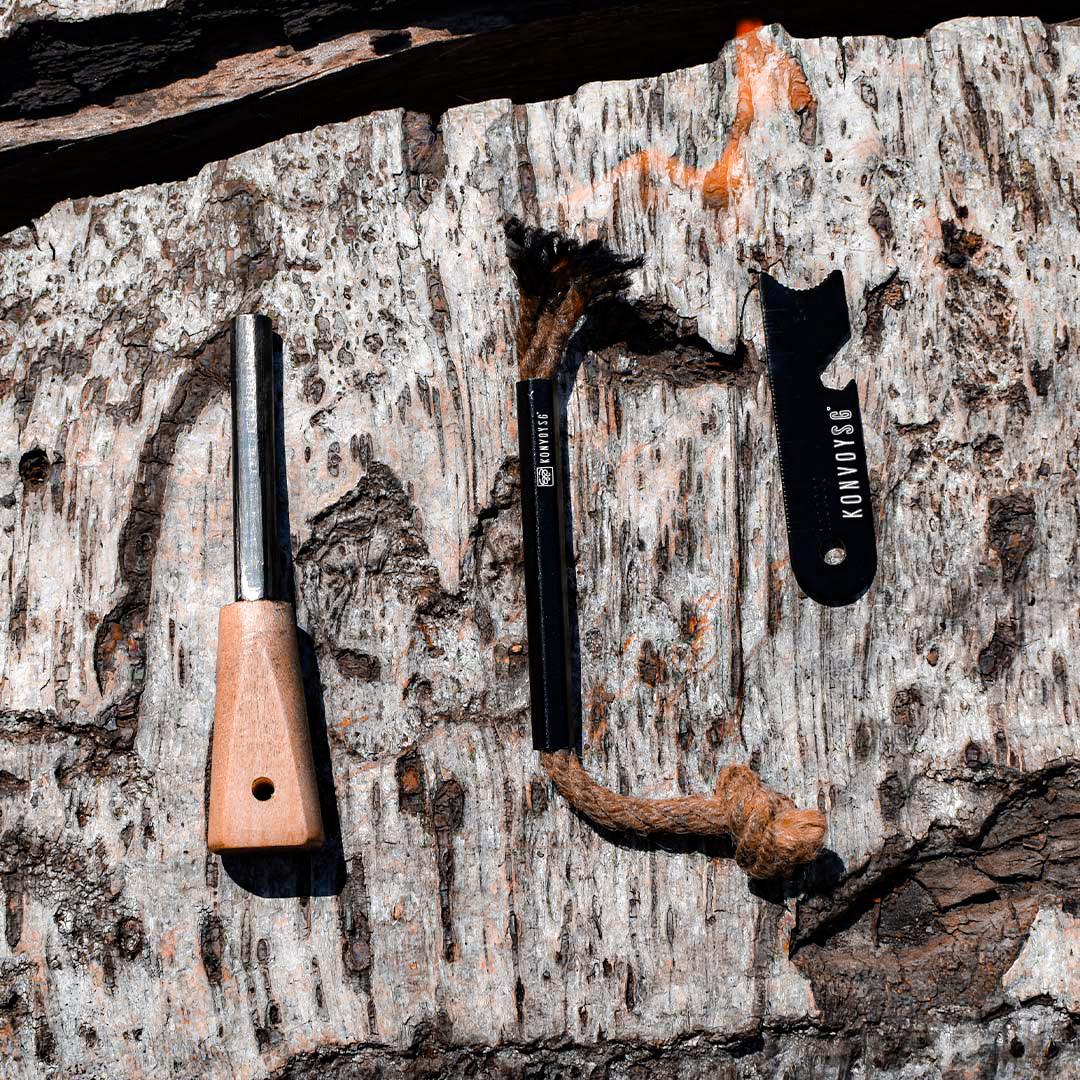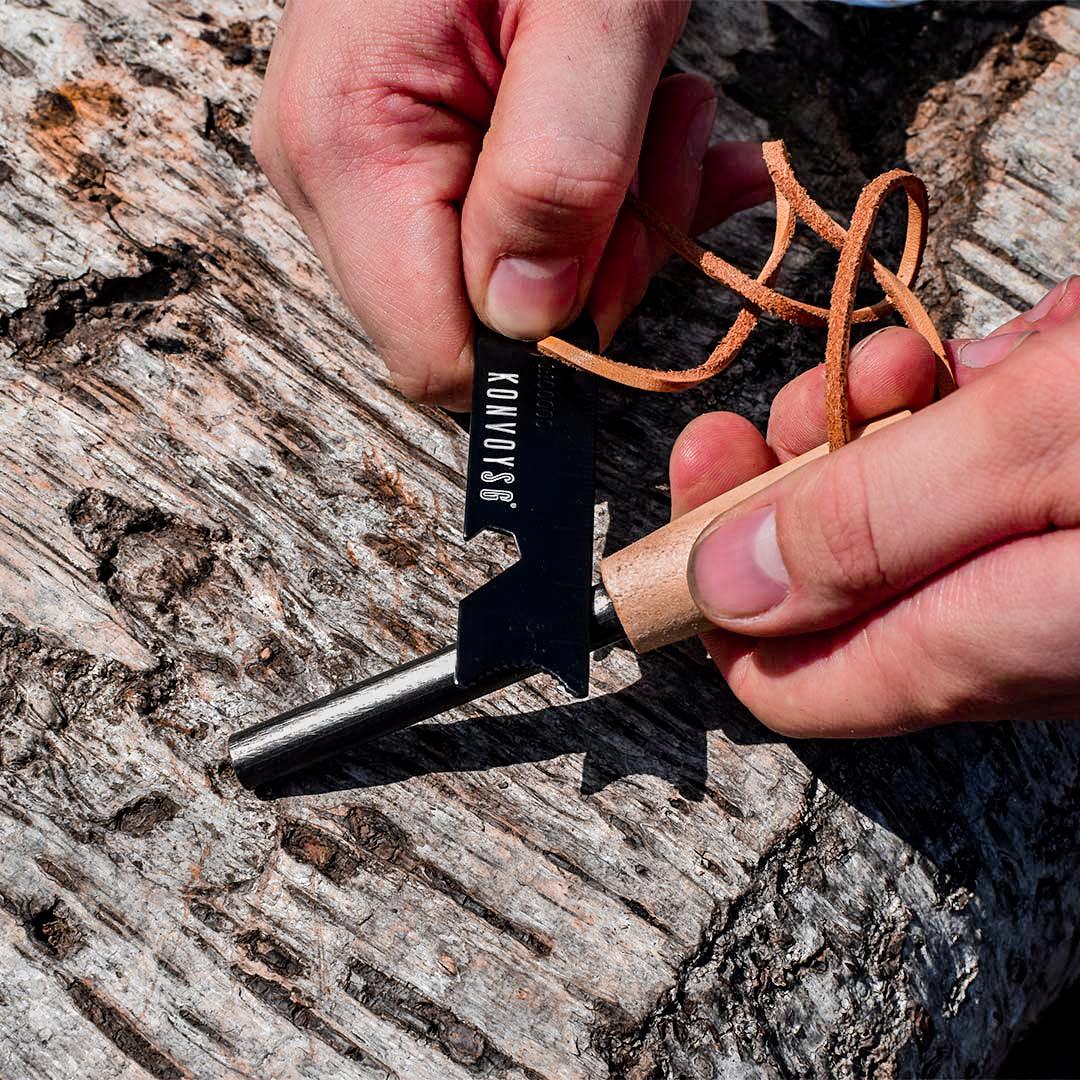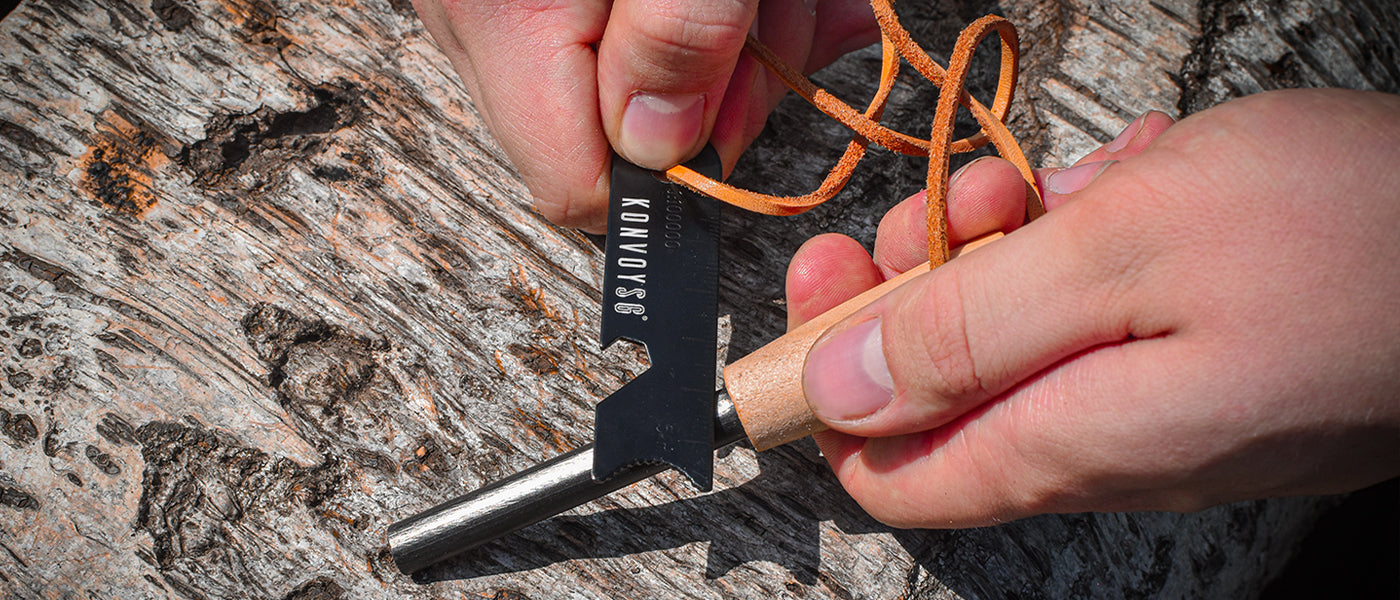 1 Year Warranty Included
All our products come with a one-year warranty from the date of delivery. This covers any manufacturing defect.